INTERNATIONAL RECOGNITION FOR TGI Lighting Co. –GOLD MEDAL IN INNOVATIVE TECHNOLOGIES  
September 24,2022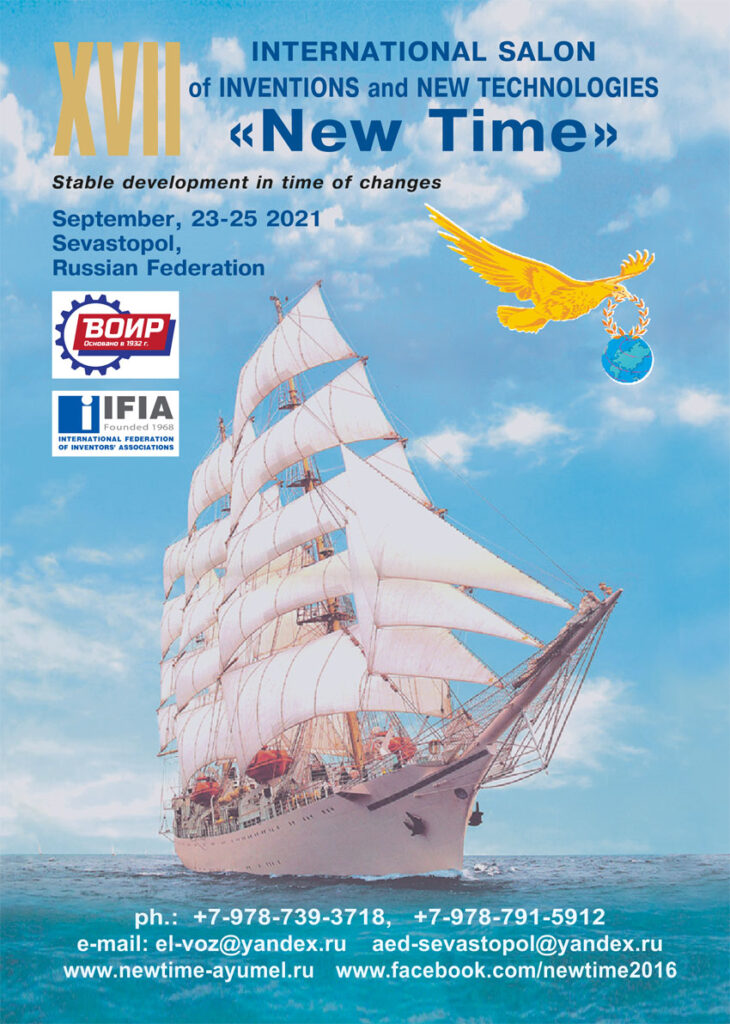 Sevastopol, 24th Sep

We are proud to announce that TGI Lighting Co. has been honored with a Gold Medal at the prestigious 2022 International Salon of Inventions and New Technologies.
The recent achievement marks our continuous drive for innovative excellence in creating disruptive technologies on a global platform. The award reflects the high quality of our work and our commitment to leading the industry with breakthrough innovations. Our winning entry, Pet Meridian Phototherapy clothes, was recognized for its clever design and convenience it brings to the wider society. The invention represents our innovative spirit and our aim to stay ahead in today's fast-paced technological world. The International Salon of Inventions and New Technologies ranks among the most prestigious innovation events worldwide. It provides a platform for inventors and companies to showcase their latest developments. The gold medal is awarded to participants who demonstrate exceptional creativity, foresight, and prowess in their respective fields. We extend our heartfelt gratitude to our devoted team for their relentless efforts and dedication. These achievements would not have been possible without their ceaseless work ethic. We also thank our customers for their unwavering trust and support they've extended towards us. Buoyed by this recognition, we reaffirm our commitment to keep pushing boundaries and striving for excellence in all we do. As we celebrate these victories, we look forward to many more years of innovation, creativity, and success.