"Gold Medal Awarded at the Taiwan Innovation Technology Expo Invention Competition"
October 15,2022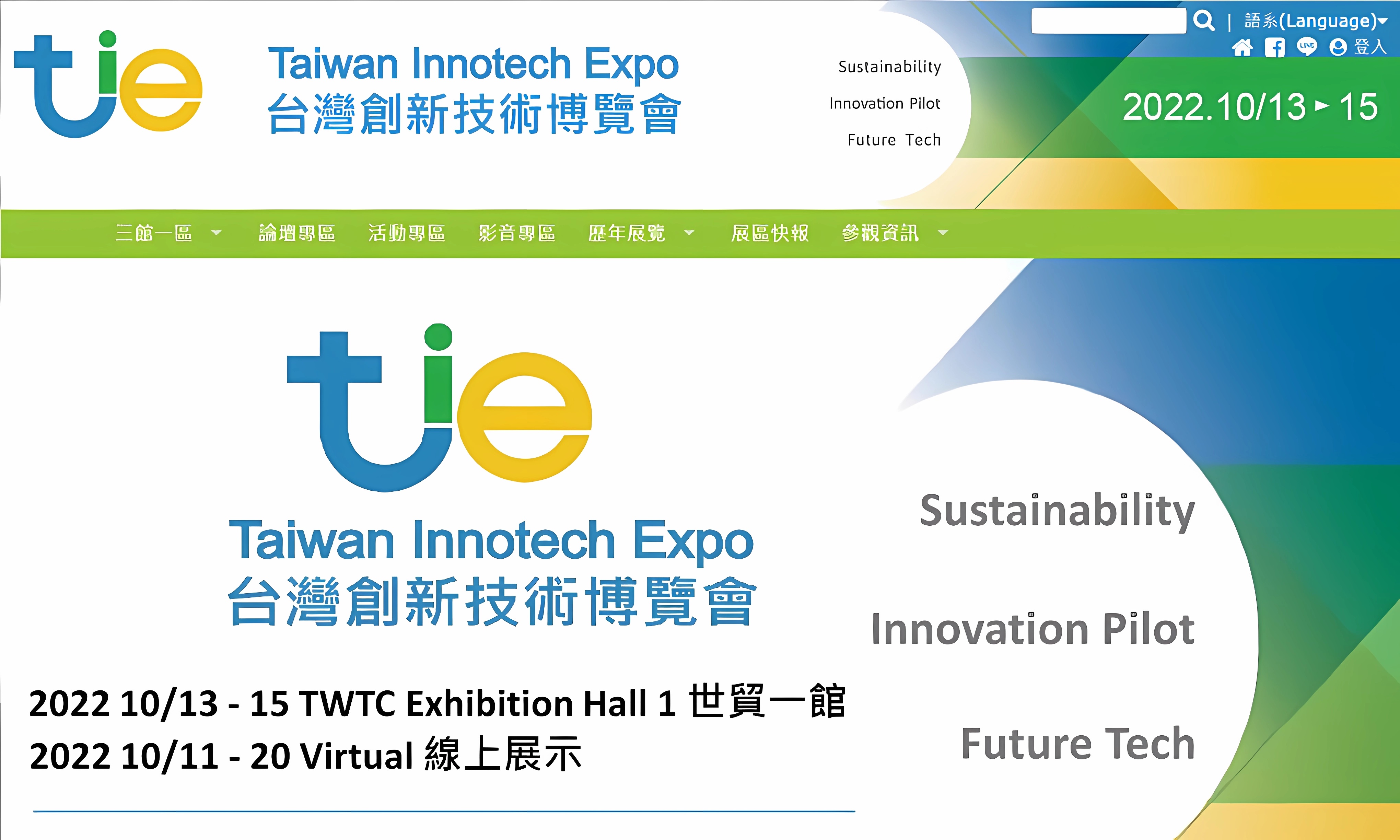 Taipei, Taiwan
Date: 10.15.2022

TGI Lighting Co., a renowned leader in the industry, is delighted to announce that it has been awarded the prestigious gold medal at the 2022 Taiwan Innovation Technology Expo Invention Competition. This award signifies our commitment to innovation and excellence, which we believe are the driving forces behind our success.

The Taiwan Innovation Technology Expo Invention Competition is an annual event that awards innovative inventions from around the globe. This year's competition was intense, with hundreds of entries from some of the best inventors and companies worldwide.

Our company won this esteemed award for our groundbreaking invention, Pet Meridian Phototherapy clothes. The judges were impressed by its innovative design, practical application, and potential impact on the industry. This acknowledgment underscores our team's hard work and dedication to pushing the boundaries of innovation.

"We're incredibly proud to receive this honor," said Eric Jou, CEO of TGI Lighting Co.. "This award validates our efforts to create innovative and world-class products that not only meet but exceed our customers' expectations."

As we celebrate this notable achievement, we would like to take a moment to thank our dedicated employees who work tirelessly behind the scenes. Their ingenuity, creativity, and commitment to excellence have made this milestone possible. We also want to extend our gratitude to our customers for their unwavering support and trust in our products and services.

TGI Lighting Co. will continue its mission to push the boundaries of innovation and develop top-notch products that bring significant value and convenience for our clients. This award serves as a reminder of what we are capable of achieving and motivates us to continue striving for more breakthroughs in the future.