Featured Products
In addition to vision, web design must have a complete management interface and user experience.
DA VINCI WAS FOUNDED IN 2005
SUB - TITLE
From single-handedness to the current professional division of labor, there are web design, programming, website marketing, SEO, hosting, etc., which can be independently implemented to provide the most complete services. Not outsourced.
More Info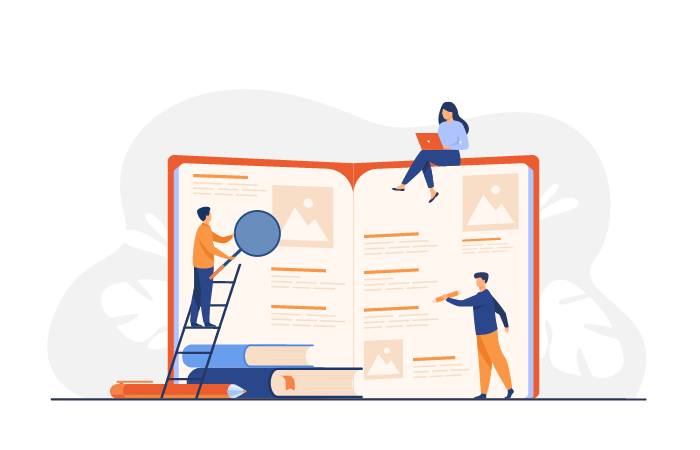 CUSTOM WEB DESIGN
CUSTOM WEB DESIGN
Website design comes from your imagination and our creation to build our website together. We enjoy this process because we love it.
More Info